My Arts & Crafts and DIY Project Site
Get inspired to create, learn about a new hobby, learn a new skill, showcase your creativity, and get the whole family involved to create, decorate and beautify.
Latest Posts and Project Ideas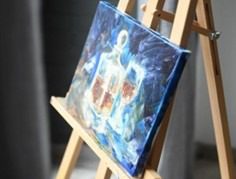 It's essential for any artist working with a canvas to know how to stretch a painting. Priming and s…
Featured Article
Have a read of our most recent article with interesting and creative information to help you, inspire you, and hopefully lift you up.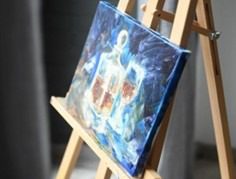 It's essential for any artist working with a canvas to know how to stretch a painting. Priming and s…